Companies around the world deploy Android to mobilize employees and transform their businesses. No matter the use case, the success of a deployment is about more than just selecting the right devices; it's about getting them configured and rolled out into the hands of users as quickly and easily as possible.
Today Google is launching a new deployment method called zero-touch enrollment to make Android roll-outs more seamless and secure. With zero-touch enrollment, companies can configure the devices they purchase and have them shipped with management and settings pre-configured, so employees can get up and running out of the box.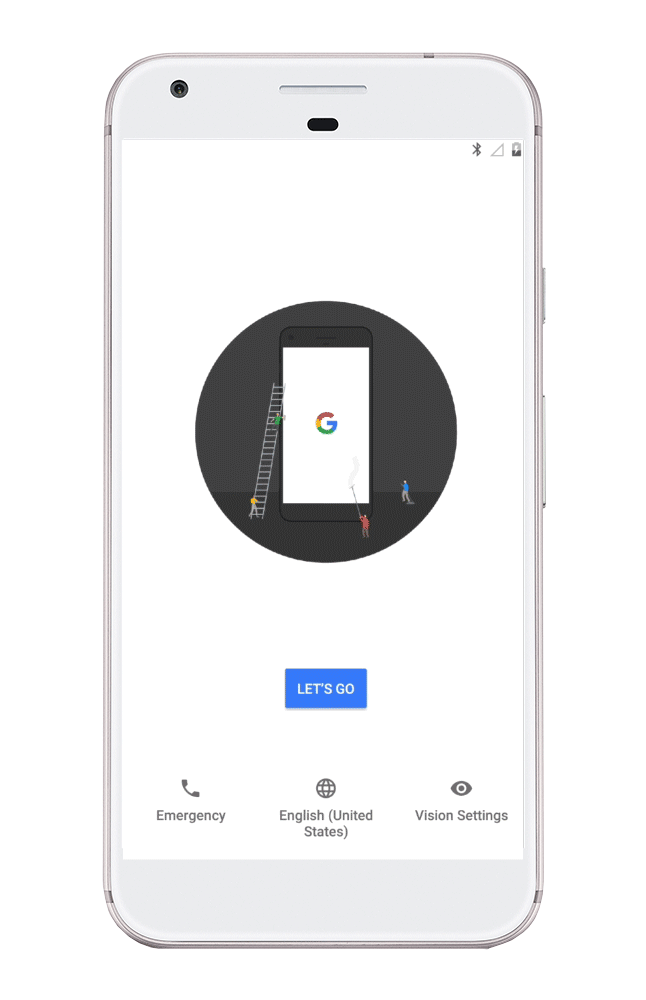 For administrators, zero-touch enrollment removes the need for users to configure their devices manually and ensures that devices always have corporate policies in place. Support is also much easier, with no extra steps for end-users; they just sign in and get access to their work apps and data.
Google is working with device partners including Samsung, Huawei, Sony, LG Electronics, HMD Global Oy Home of Nokia Phones, BlackBerry smartphones, HTC, Motorola, Honeywell, Zebra, and Sonim with additional OEMs to be added soon to deliver the zero-touch experience to enterprises. The Huawei Mate 10, Sony Xperia XZ1 and XZ1 Compact specifically will be among the first devices to support zero-touch in the coming weeks and of course, other devices from our OEM partners will launch soon.
Organizations can use software from leading enterprise mobility management providers (EMMs) including VMware AirWatch, BlackBerry, MobileIron, IBM, SOTI, GSuite and others to specify configurations and device policies that are automatically applied to employees' mobile devices during the initial setup.
If your company already uses other enrollment methods, don't worry – you can mix enrollment methods to suit your particular needs. Samsung will continue to offer Knox Mobile Enrollment (KME) on Samsung devices, including pre-Oreo devices. Samsung devices that upgrade to, or ship with, Android Oreo will have zero-touch as an additional option. Other existing enrollment methods like QR code and NFC bump will continue to be supported across Android.
Keen to get started with zero-touch? Talk to Google's carrier partners who plan to offer zero-touch:
USA: Verizon, AT&T, Sprint, T-Mobile
Europe: BT, Deutsche Telekom
Asia-Pacific: Softbank, Telstra
To learn more, visit Google's zero-touch page.